Cinema halls are geared up to lift curtains in several states and union territories tomorrow. They were shut for the last seven months. The halls will operate on 50 per cent seating capacity and shows will be much fewer in number. In most places, films will be screened only between 12 pm to 8 pm. Metropolitan states where cinema halls will reopen tomorrow are Delhi, Haryana, Uttar Pradesh, West Bengal, Madhya Pradesh, Gujarat, Andhra Pradesh and Karnataka. Cinema halls will continue to remain shut in Maharashtra, Telangana and Kerala.


All halls are set to reopen with COVID-19 protocols in place. From contactless transactions and PPE kits with armrest covers to UV-sterilised food items, all arrangements are being made to safeguard movie-goers

PVR will start operations in 487 screens from Thursday and hope that other states will soon follow suit.
Here are the VFX-heavy movies that you can look forward to :-
Tanhaji: The Unsung Warrior

Set to re-release in theatres, the movie pays ode to Tanhaji, the story a Maratha warrior who was Shivaji Maharaj's trusted lieutenant. When the Mughals invade and conquer Kondhana fort, he sets out to reclaim it for his king and country. The film, starring Ajay Devgn and Saif Ali Khan is a visual effects triumph that weaves the story of the unsung warrior Tanaji Malusare to life. The four-year process of filmmaking and visual effects involved a raft of challenges. The process of pre-visualising the entire film, shot for shot and ahead of time coupled with the visual effects and CGI elements is worth taking a look at.

Kedarnath

Kedarnath is a 2018 romantic drama film written, directed and co-produced by Abhishek Kapoor. Featuring Sushant Singh Rajput and Sara Ali Khan in lead roles, it tells an inter-faith love story between a wealthy Hindu Brahmin girl whose family owns a lodge and shops near the historic Kedarnath Temple in the Uttarakhand mountains and a Muslim boy who is a 'pithoo' (porter) working in the same vicinity. As their relationship grows closer, the pair face many obstacles, including familial disapproval and contrasting backgrounds; when the sudden rains of the 2013 Uttarakhand floods devastate the region. The couple are forced to survive against the elements and face the ultimate test of their love.
VFX has many intricacies since it is around water and it is quite challenging to create water and it is one of the toughest things to develop in VFX or animation. The movie has more than 126 shots of water and over 900 shots overall excluding water. The movie contains general VFX shots, the added environment in the background with the inclusion of work from the departments of matte painting, simulation, animation, lighting, colour grading, paint clean up and composition.
War

The movie revolves around Kabir, a secret agent who goes rogue after a mission to catch a terrorist goes awry. However, his boss sends Khalid, another agent and his student, to track him down.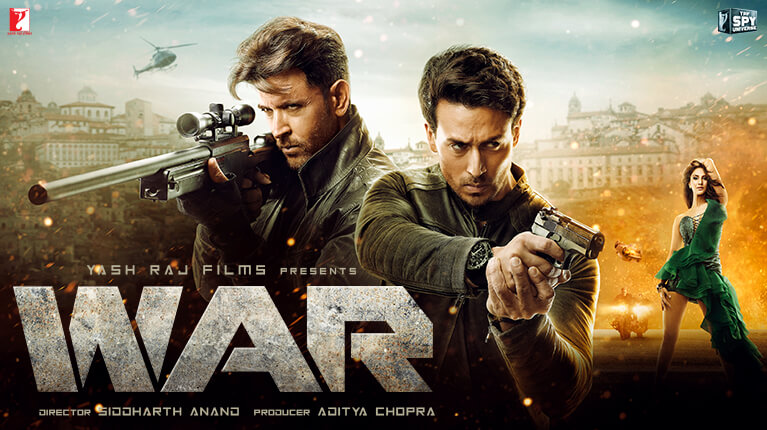 Yash Raj Films' visual effects wing yFX creates stunning imagery in the movie. War has the excellent visual effects, which made the gravity-and-sense-defying stunts and explosions look larger than life from CGI planes to bullets to shards to explosions and gunfires.

Gunjan Saxena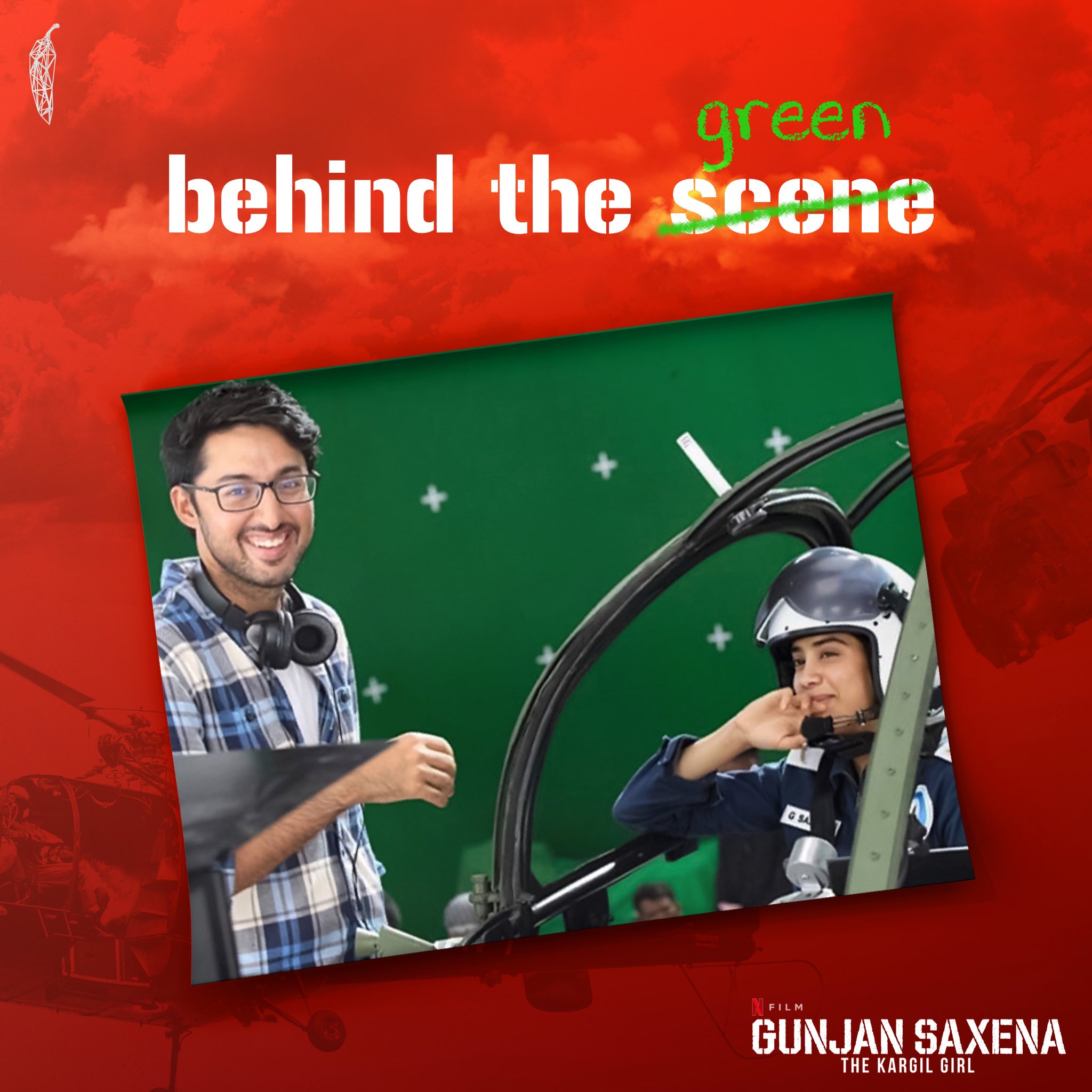 The Kargil Girl is a Hindi biopic film directed by Sharan Sharma and produced under Dharma Productions and Zee Studios. The film features Janhvi Kapoor in the lead role of IAF Pilot Gunjan Saxena, the first female and Indian woman airforce pilot in combat along with Srividya Rajan. She is the only woman to be part of the Kargil War, making her the first woman IAF officer to go to war (also listed as "first woman to fly in a combat zone"). She is also amongst the first of two women along with Flight Lieutenant Srividya Rajan from the IAF to enter a war zone flying Cheetah helicopters.
Dil Bechara

VFX worked upon by Unifi Media Studio, Dil Bechara is a striking yet heart-rending last movie of late Bollywood star Sushant Singh Rajput. Dil Bechara which is an adaption of John Green's Fault In Our Stars; a tragic love story about terminally-ill lovers also discusses mortality and its myriad hues.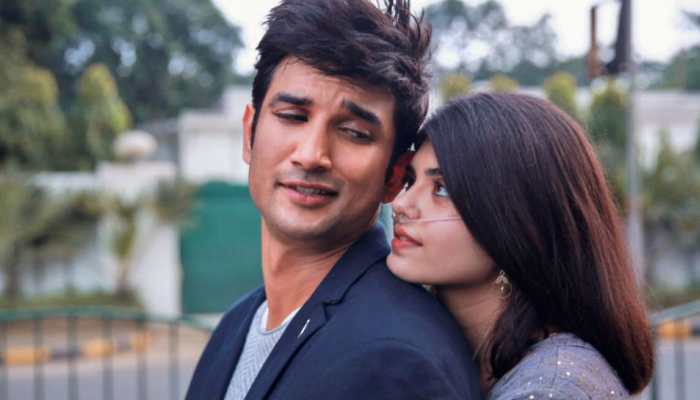 In many places, there are picturesque scenes which have presumably been buttressed by VFX (done by Unifi Media) and many scenes are shot against chroma and later extended in post-production stage. Rains, the locations and action also look digitally enhanced, giving the movie a cinematic fairy-tale quality in terms of visuals.